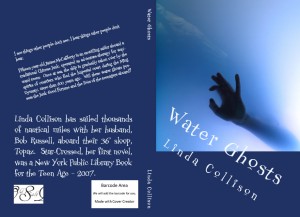 What is the purpose of a book cover?  What does each of these say to the potential reader? Which do you like, and why?
A special thanks to Seymour Hamilton, author of the Astreya Trilogy, Margaret Muir, author of many books including The Black Thread, Uncanny, and Under Admiralty Orders; the Oliver Quintrell Series, and V.E. Ulett, author of Blackwell's Adventures.  I am greatly appreciative to them for their comments and suggestions on cover design.  Thanks to my husband Bob Russell, and to graphic designer Albert Roberts.  I get by with a little help from my friends!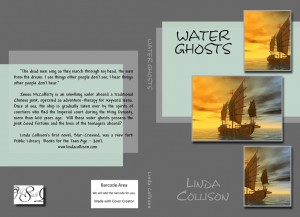 Albert Roberts' original design is my favorite. But does it lead the reader to believe the main character is female?  Does the photograph convey the right tone and setting?
Thanks for your comments.
The rights to all photos shown purchased from Big Stock Photos