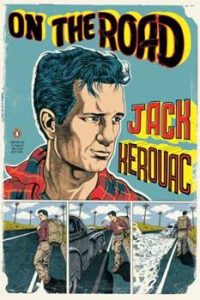 The best road trips aren't planned, they just happen. Jack Kerouac's On the Road seems to just happen; he writes in an episodic, stream-of-consciousness burst of life. Kerouac is a young male in America not long after the Second World War.
Road trips are different now, in the 21st century. You don't see many hitchhikers anymore, nor do you see hobos hopping rail cars, but in Kerouac's Denver you see plenty of tramp camps and hobo jungles, as they were called by some during the Great Depression. Colfax Avenue runs right through the heart of the city, then and now, and the ghosts of Jack and his friends can been felt all over the city.
Jack Kerouac's story is not so much a road trip as a road life — searching, moving, exploring — and it's a story about connection and male bonding.  The plot is episodic, the story rambles, characters come and go, and reappear. On the Road is a creative memoir worth reading, experiencing, and reliving. It is the mother of all 20th century American Road Stories.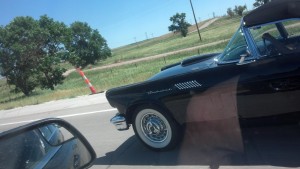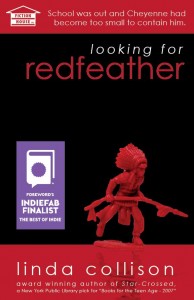 With cell phones, GPS, and Siri to navigate, is it still possible to take an authentic road trip?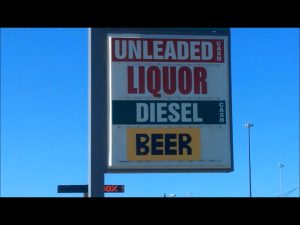 Looking for Redfeather is a coming-of-age on the road in 21st century America, published in 2013. It ain't Jack Kerouac's road trip!
For a wealth of book suggestions by your favorite authors, check out Shepherd.com. This website is not owned by Amazon or any of the big publishing houses and it's fun to explore. Almost as fun as a road trip…